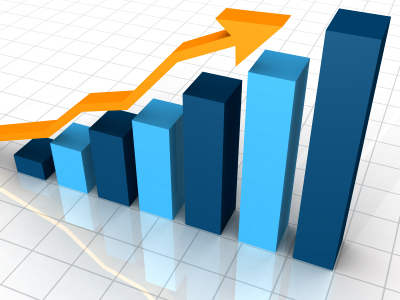 Why is Search Engine Optimization so IMPORTANT!?
Search Engine Optimization (SEO) is the process of improving the visibility of a website or a web page in search engines such as Google, yahoo, and Bing. Statistically 95% of people won't go to the second page of search engines such as Google to find what they want. In fact, most people would only look at the top three links and if they don't find what they need they'll change their search keywords.
The search engines are looking at many factors to determine rankings of the website. Having relevant content on the site, keyword in Title Tag/Meta Description and many other sites linking to your site on the target phrase are perhaps the biggest influencing factors.
How do we improve your website ranking?
We can bring your website to the top of the search engines list for a particular keyword phrases. We do organic SEO by back-linking and submitting your sites to forums, blogs, message boards, etc. It will take up to 21 days to get your site on the first page. After you purchase the package we will discuss with you what the best keyword for your site will be.
The SEO campaign is a monthly effort as we are creating backlinks/inbound links each month attempting to influence the search engines to consider your site the most relevant site for the target terms. The more backlinks your site has for specific terms the higher its rank will become in the search engines.